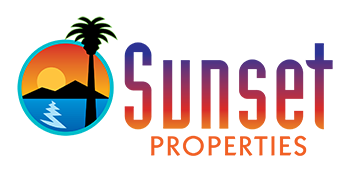 Thinking About Selling Your
San Clemente Home?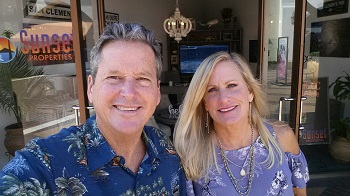 Randy & Denise Roberts,
Owners
Selling your home is one of the biggest decisions you will ever make, so it's very important to work with the right Realtor to get your home sold.
We are local San Clemente residents, licensed real estate professionals, and owners of Sunset Properties, at the Outlets at San Clemente.
If you are thinking about selling your San Clemente home, stop by our office for a fresh cup of coffee and let's have a friendly conservation about your selling options.
Call or text us at 949-391-7712 or email us anytime at:
info@sunsetpropertiesrealestate.com.
Stop by while you're out shopping!